Products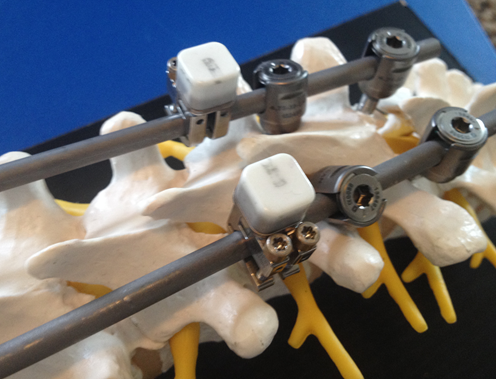 LOADPRO™ Intraoperative Rod Strain Sensor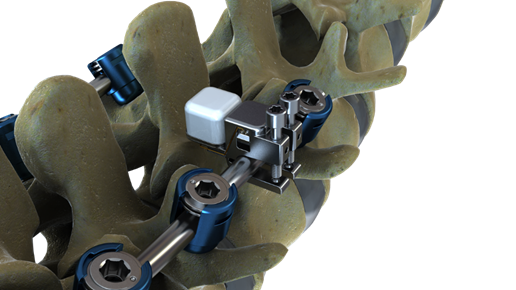 ACCUVISTA™ Postoperative Rod Strain Sensor
Latest News


Intellirod Spine Raises Capital and Obtains ISO Certification

Intellirod Spine Receives $1.6 Million Ohio Third Frontier Award

An Orthopedic Sensor To Report Progress of Spinal Fusion Aims to Reduce Use of CT Scans

City of Akron Backs Intellirod Spine with $1.1 Million

JumpStart Invests $250,000 in Intellirod Spine

Intellirod Spine Arrives in Ohio with a Sensor Device for Spine Surgeries & $1.1M in New Investments



About Intellirod Spine


Intellirod Spine™ (formerly OrthoData Inc.) was founded by renowned spine surgeon Rolando M. Puno, M.D. and professors from the University of Louisville. The company is developing a wireless implantable microelectronic spinal rod strain sensor. This innovative strain monitoring system will allow spine surgeons to objectively assess the strain on implanted spinal fusion rods.